We remotely support
the effectiveness of your company's performance
Remote solutions to increase process efficiency and employee effectiveness.

Accelerated onboarding
of new employees
Reduced costs of employee turnover.

Providing tailored knowledge
whenever it is needed
Reduced costs of training and training leaves.

Accelerated pace of work
and monitoring of employee efficiency
Optimised labour costs and reduced costs of handling complaints.

Reduced time of adapting
to changes in processes and systems
Reduced costs of change implementation.

Optimised processes
and benchmark management
Savings generated from identification of bottlenecks and waste in processes.

The virtual efficiency monitor provides real data on the efficiency of processes and employee activity in the systems.

A user-friendly administration module allowing for easy process modelling and quick updating together with content management features.

Sales

HR

Operations

Contact Center
Relationships with our partners, understanding, and a common goal are the basis of our implementation.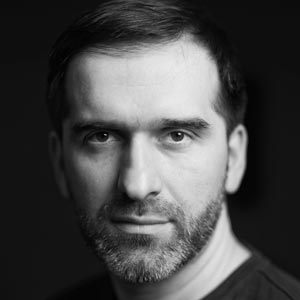 "We are a young company that has decided to introduce a new solution in the area of support and knowledge transfer in large organisations to the Polish market - definitely more effective than the traditional methods currently applied. Of course, it was the idea that came first - the company was established later. We originate from IT training and application testing support sector and HR and business transformation in large corporations. Eventually, it is about IT systems which thousands of users work with on a daily basis, with various level of user skills."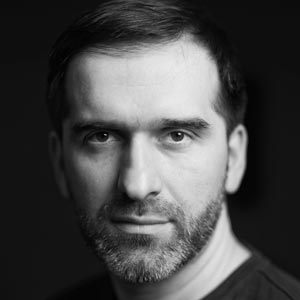 "Our solution is particularly applicable to the process of knowledge transfer during onboarding, when implementation new systems or supporting the introduction of changes in the existing application - especially those frequent ones. Tutorial Online, which is also a solution from the Customer Experience area, provides user support and through effective knowledge transfer also significantly improves the customer satisfaction index at the User Interface service level, building a positive perception of the product and the brand."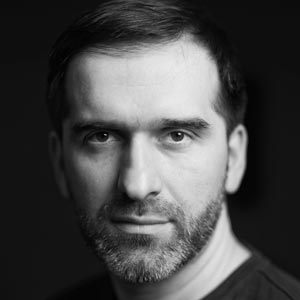 "The dynamics of technology development implies the need to continuously provide users with the skills to operate IT systems and knowledge about the changes implemented therein. Traditional educational methods such as classroom training, e-learning, webinars, manuals, are not flexible enough in relation to the number and pace of changes. Seeing gaps in the effectiveness of the solutions used to support and train users of IT systems, we began to think about how to change the way in which knowledge is delivered so that it is as user-friendly as possible, does not require interruption of work and responds to their needs the best way possible."